Annascaul News/Notes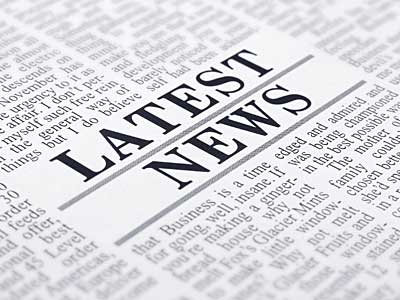 Annascaul Adventures
Well done to Annascaul Adventures who had a fantastic Nature walk today lead by Elizabeth Brookes. Thank you to Grogans Pharmacy Dingle who gave a wonderful informative talk & donated his fee to A Voice for Hannah. Thanks to Joan Greene who opened specially for this event where everyone enjoyed fresh home-baking & tasty home-made soup. Will keep you updated with more successful events coming up
Annascaul,Camp, Inch, Lispole Community Games
If anyone is interested in coaching boys futsal/indoor soccer, please message their facebook page or email suzannespillane@gmail.com asap.
Fundraising Quiz
Annascaul Gaa snd Coiste na nOg are having a fundraising quiz Fri Jan 27th in Fitzgeralds bar camp, 9.30.
Annascaul River
Well done to Annascaul man Pat Ferriter who recently had a winner at the Tralee Greyhound track with his greyhound called Annascaul river. Pat has had many winners over the last few months and hopefully will have many more with his new assistant trainer Dan Sheehy. We wish Pat and Dan the best of luck for the future.
Whist Results
Ladies: 1st Dora Moriarty, 2nd Kathleen Hennessy, 1st Interval: Margaret Whelehan, 2nd Interval: Ann Kavanagh.
Gents: 1st Joe O'Sullivan, 2nd Michael Rohan, 1st Interval: John McEnery, 2nd Interval: Joan Sayers, Mystery: Breda Baker, Betty Johnson, Mary Moriarty, Raffle: 1st Breda Baker, 2nd, Betty Johnson, 3rd Ann Kavanagh, 4th Ann Kavanagh, 5th Mickey Murphy, 6th Elizabeth Brookes.
Birthday Wishes
Birthday wishes go out to Trish Boland, Annascaul who recently celebrated her Birthday with family and friends.
Annascaul ICA
Annascaul ICA meet every Thursday in the Community Centre at 8pm. New members are always welcome. 
EXPERIENCED CHEF REQUIRED

Looking for a unique opportunity.
The South Pole Inn is one of Ireland's most iconic public houses, steeped in history and adventure. If you have drive, ambition and the ability to help take our growing business forward in the coming season and beyond contact Gary Percival 0858128129 or southpoleinn@hotmail.com

If you would like anything included in the Annascaul Notes. Contact Noel Spillane. Ph 087 2184757 or forward an email to 
info@annascau
l.ie