Annascaul News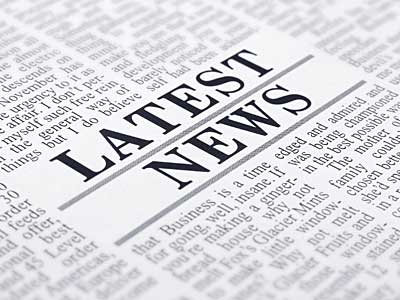 Congratulations
Congratulations to Local Lad Sean Kennedy from ballinacourty on making his Rep of Ireland u15 debut and scoring a goal in the Hibernian cup recently ,and wishing Sean all the best within the Irish setup going forward
Culture Night, Friday 16th September 2016.
For Culture Night 2016, the Jerome Connor Gallery at the South Pole Inn will be showing Film Footage of the Robert Emmet Re-dedication which happened in Washington in April 2016 with remarks by Anne Anderson, Irish Ambassador to Washington. Jerome Connors bronze Robert Emmet was the first representation of Emmet in a statue and four in total exist today, in  Washington,  San Francisco, Emmetsville and Dublin.
Films will be shown at 7.30pm, 8.30pm and 9.30pm. Screening time is 30 minutes.
Whist Results for 07/09/16
Ladies: 1st Pat Moore, 2nd Katherine Lyon, 1st Interval: Mary Moriarty, 2nd Interval: Betty Johnson. Gents: 1st Bridie Lyon, 2nd Joan Sayers, 1st  Interval: Sandra Hoffman, 2nd Interval: Martin Hoffman. Mystery:John Mc Enery, Dora Moriarty. Raffle: 1st Bridie Lyne, 2nd Eileen Moriarty, 3rd Mary Devane, 4th Joan Sayers, 5th Dora Moriarty, 6th Nora Devine.
Art Lessons
Art lessons are being held in Annascaul, Community Centre every Friday 6.00-7.00. For further information contact Abe Boland Ph. 087 2975588
Annascaul ICA
Annascaul ICA Guild celebrated their 25th Anniversary last Thursday night along with the Camp Guild ladies and Castlegregory Guild ladies at Ashes, Camp. A beautiful meal & entertainment was enjoyed by all finishing of with a celebratory cake made by Liz O'Leary
If you would like anything included in the Annascaul Notes. Contact Noel Spillane. Ph 087 2184757 or forward an email to info@annascaul.ie
 A