Annascaul News / Notes10/04/17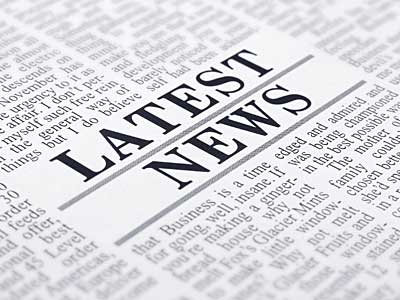 Annascaul News / Notes
Keep up to date with local Annascaul News
The Dingle Way
" The Dingle Way Webpage is now "live" at www.thedingleway.ie and URGENTLY requires local B+B's, Guesthouses, Hotel, Pubs /places to eat, taxi services etc to supply us with their details for FREE addition on to the website. … if we do not have your information we can't included it.!!!
U 12 Girls Football :

Annascaul Girls u 12 football team had a fantastic victory in their second North Kerry League game last Monday against Castlegregory. The final score was 4-7 to 4-3. Scorers were Ella Griffin, Maeve Slattery, Mae Griffin, Mary Casey, Ciara Crean and Norah O Driscoll.  Full panel was Maeve Slattery (Capt), Aine Hannifin, Ciara Crean, , Grainne O Dwyer, Orlaigh Clifford, Ella Griffin, Mae Griffin, Mary Casey, Sarah Casey, Carla Qualter, Molly Greaney,  Megan Brosnan, Sarah Foley, Norah O Driscoll and Saoirse Mehigan. Best of luck to Fia Spillane who is recovering from injury.
Allotments
Spring is here, why not take a real good workout this year.   A good back workout, avail of a gardening experience in ready prepared allotments complimented with raised beds in a polytunnel. A onestop gardeners paradise with organic fertilizer etc. on site. For more information contact Gene on 087 2270547.
Tom Crean
Irish Antarctic explorer Tom Crean will feature on the tailfin of Norwegian Air International aircraft flying transatlantic routes from the Republic this summer. Crean, from Annascaul, Co Kerry, took part in three British navy expeditions to Antarctica with both Robert Scott and Ernest Shackleton, where his exploits earned him several medals for bravery.
Greta's Herbs
Congratulations to Greta McCarthyO'Brien on the launch of her new book which took place at the weekend in the  National Botanic Gardens, Dublin.  We wish Greta  all the very best on this momentous occasion and look forward to buying her lovely book.
If you would like anything included in the Annascaul Notes. Contact Noel Spillane. Ph 087 2184757 or forward an email to info@annascaul.ie before 8pm every Saturday.