Activities & Events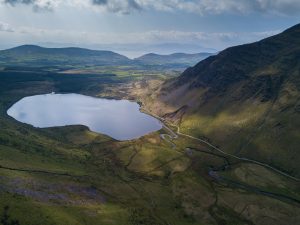 Dingle Way, Atlantic Way and Camino Way all go through Annascaul. Walking on the Slieve Mish Mountains there is no better way of exploring Annascaul than on foot. With so many walking and hiking trails available, you are sure to find the perfect option.
There are trails to suit all levels of fitness and experience. You can join the local Annascaul Walking Club on their regular Sunday walks or choose a trail independently. So put on your walking shoes and enjoy Annascaul at its best – by foot!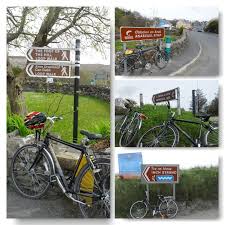 Cycle along Slea head or in the Annascaul Valley, why not explore Annascaul on a bike! Hazy sunshine, fresh breeze and a blue sky, all you need is a bike.
See and explore beautiful Slea head from Annascaul which is a total of 120km that can easily be covered on a one day outing.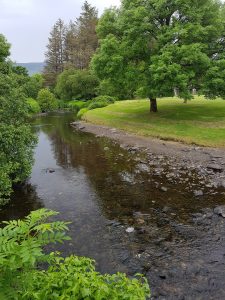 Great fishing for brown and sea trout can be had along Annascaul River and at the lake about 3 kms from the village of Annascaul.
Salmon are also in the lake but as all good fishermen know it takes the right fly and lure to get them. Good luck and enjoy your day out.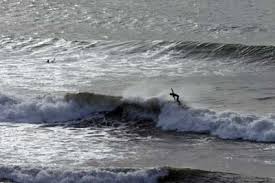 If you are looking for a new ways to challenge yourself or just want to spend a day on a beach, why not try surfing. A picturesque Inch beach is only 5 minutes away. There are two surfing schools where you can take classes or rent a surfboard and a wet-suit and try it out independently.
Kingdom Waves Surf School runs surf lessons at both Inch and Banna Beach's in County Kerry, two long sandy 'Blue Flag' beaches surrounded by the Kerry Mountains. At Kingdom Waves our fully qualified staff can help you catch the wave of your dreams, whether it's your first time setting foot in the ocean or simply looking for some tips to improve along the way.