Another great barbecue at Ha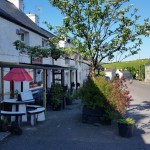 nafins on Saturday next at 9pm in Annascaul.
The weather will be great and we look forward to seeing all walkers and tourists to the area on the evening.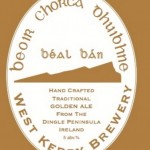 Great Craft beers from Graham where he created his Ambush Beer for this years's 1916 rising and launched in March this year. The Ambush Beers will be available on the night .
Other  craft  beers  that John at  Hanafins is reselling  include Beal Ban  and Creans  beer from Dingle.